DIAGO SF s.r.o. offers a full range of bearings and accessories. With their quality and coverage of all customer needs, we meet the high criteria for their sales and subsequent service. We sell world brand bearings: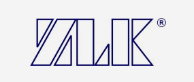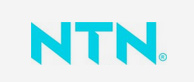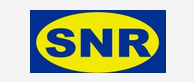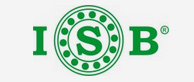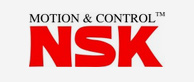 Rolling bearings are the most widely used type of bearings on the market. They are characterized by high flexibility, durability and reliability. By combining individual groups, rolling bearings can transfer high loads under different operating conditions.
In many cases, plain bearings are replacing the use of rolling bearings in industry. It cannot be said that it is suitable for any application, but the simplicity of sliding bearing construction, low maintenance requirements and high load capacity make it suitable for many applications. We can write these claims mainly because of the huge advances in the materials used, the development of lubricants and lubrication systems.
Industry's constant pressure on innovation raises increasing demands for non-standard solutions. With our partners, we are able to deliver specially manufactured for a wide variety of conditions: high - slow speeds, high accelerations, high - low temperatures, high loads, non-standard bearing angles. In the case of special requirements, thanks to our designers, technicians and computing software, we are able to design and manufacture bearings specifically designed for the application.