Linear bearings and guides
We sell and service linear bearings and guide brands: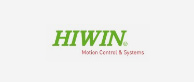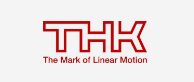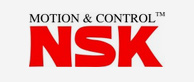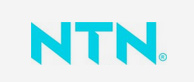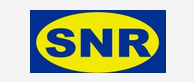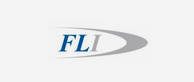 Lightweight linear motion is provided by linear guides consisting of rail and carriage. The type of linear guide affects the load, acceleration, temperature, environment and the like. It is advisable to leave the correct design of the linear guide to the design department. Linear technology products include motion screws - ensuring a rotational movement to linear as well as positioning systems combined with linear and motion screws.