In our hydraulics and pneumatics portfolio you will find all the components and services you need. It is a complete range of chrome bars, precision tubes, bearings for hydraulics and pneumatics, hydraulic seals and pouches, hydraulic cylinder repair and manufacture, and precision custom manufacturing. Hydraulic Partners: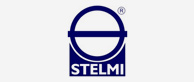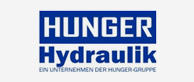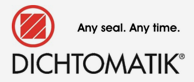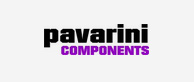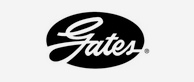 Our company is one of the largest suppliers of metallurgical material needed for the production of hydraulic and pneumatic cylinders. Thanks to the comprehensive delivery of all related components needed for production, you don't need to reach out to other suppliers to increase procurement costs.
Bars: Dense material for piston rod production is our stock item. Our supplier is a leading manufacturer where high quality materials guarantee use in the most demanding conditions. The chromium layer consists of several parts, so that the entire layer is not removed when accidentally damaged, leaving the rod protected.
Pipes: We supply and hold hydraulic pipes welded or drawn in accuracy H8 and H9. The advantage is that we supply all the materials with exactly specified dimensions and not in production lengths. Bearings: The bearing itself is an important element of the linear hydraulic motor. The bearings as well as the bearings, the front and rear covers can be found in our warehouse.
Seals: The quality and precision of the gaskets supplied affects the economical operation of the machinery as well as other machine parts. The experience and technical prowess of our employees assumes that they will combine cost-effectiveness and technical durability with your requirements to achieve the optimum result.
Hoses: Hydraulic hoses provide hydraulic transmission from the generator to the hydraulic appliance in many cases. Flexibility, resistance to the external environment as well as price are the basic parameters when choosing the right product. Call our operations and consult.
Hydraulic cylinders: In recent years, competitive customer competition has put enormous pressure on hydraulic cylinder manufacturers, which in many cases has resulted in their end. Thanks to our many years of experience and experience in the supply of dense material for the production of hydraulic cylinders, our company has become a stable partner for our customers also in the field of hydraulic cylinder supply. At present, we provide customers with production, delivery and service of all types of hydraulic cylinders.
Hydraulics and pneumatics catalogs