Diago has long been involved in the manufacture of bearings for special applications. Our engineers collect all the necessary documentation for the design of the new bearing and then insert the data into a special analytical software developed for bearing technology and analysis. Subsequently, the production of bearings, their testing on testing equipment in the presence of vibrodiagnostic measurement. Repairing hydraulic components of mobile devices is no exception.
Production and distribution of ZLK bearings
Bearing design.
Our engineers give the idea of paper and the result is a functional whole in the drawing.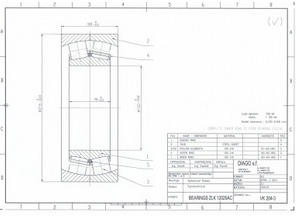 Bearing production.
Production of our ZLK bearing.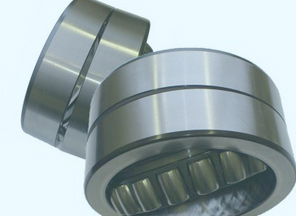 Packaging and distribution.
Distribution of our bearings in original ZLK packaging.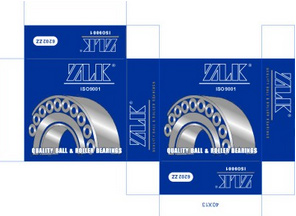 Bearing installation and use.
Using our ZLK bearing in practice.