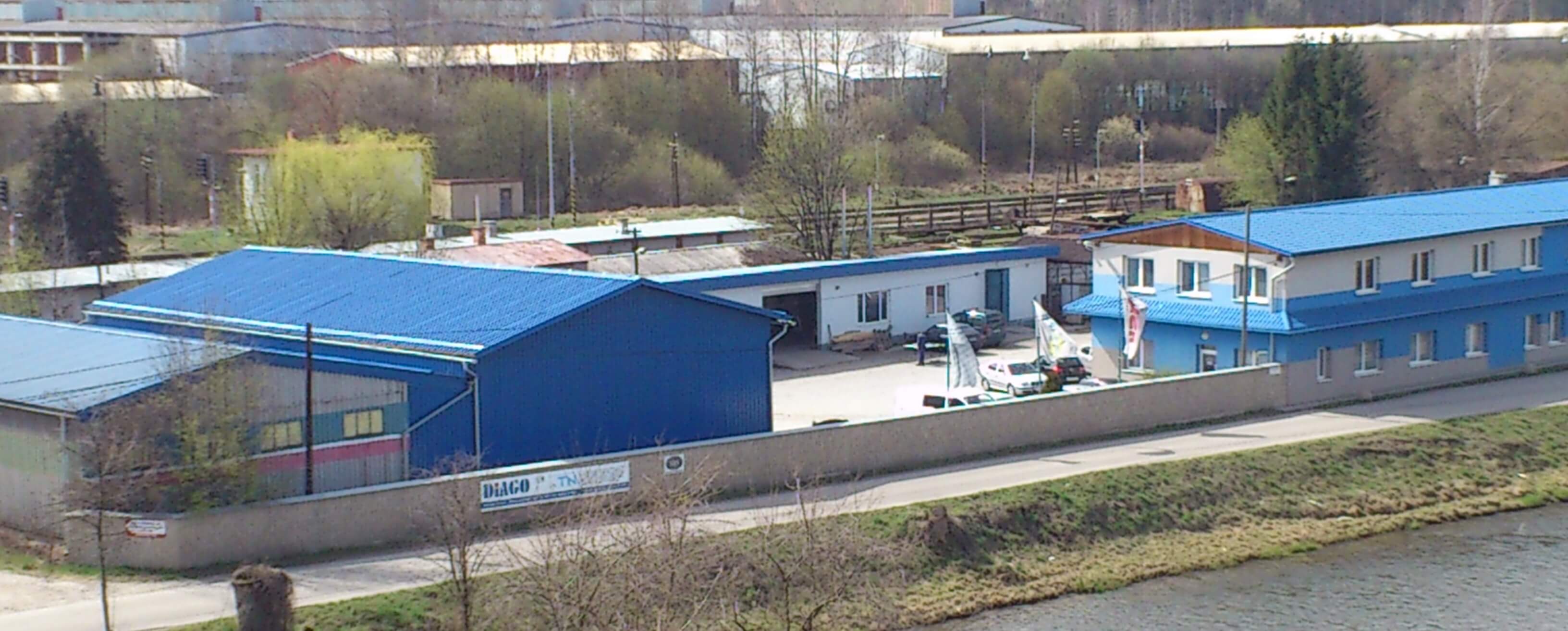 DIAGO SF s.r.o. was established in 1993 as a private company dealing with the sale of bearings and technical diagnostics.
The company has gradually expanded to branches all over Slovakia. At present, we are among the leading suppliers of bearings of various world brands. We are available 24 hours a day with the largest assortment of bearings in the Slovak Republic.
Our warehouse space of approximately 11,000 square meters is filled with goods and enables us to provide fast and quality service to all customers and industry. Proper storage of bearings and other goods is a matter of course for us - spaciousness, lighting, proper ventilation and heating, logistics.
Thanks to many years of experience and the development of our company in the field of technical diagnostics, design and implementation of lubrication systems and in the production of special bearings, we are using in various industries such as paper, steel, mechanical, automotive and chemical industries.
DIAGO SF s.r.o. has been working in the quality management system since 2004. By validating the system, the certification authority has already been awarded the ISO 9001: 2000 quality management certificate. In this respect, the company formulates a quality policy every year. Quality assurance processes are constantly monitored and evaluated. The company's management is paying close attention to it.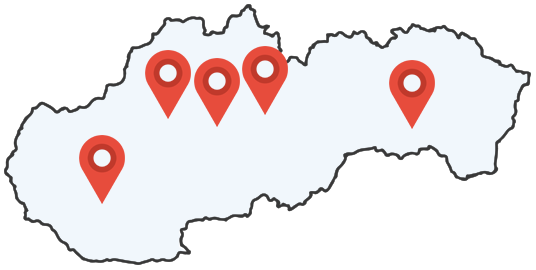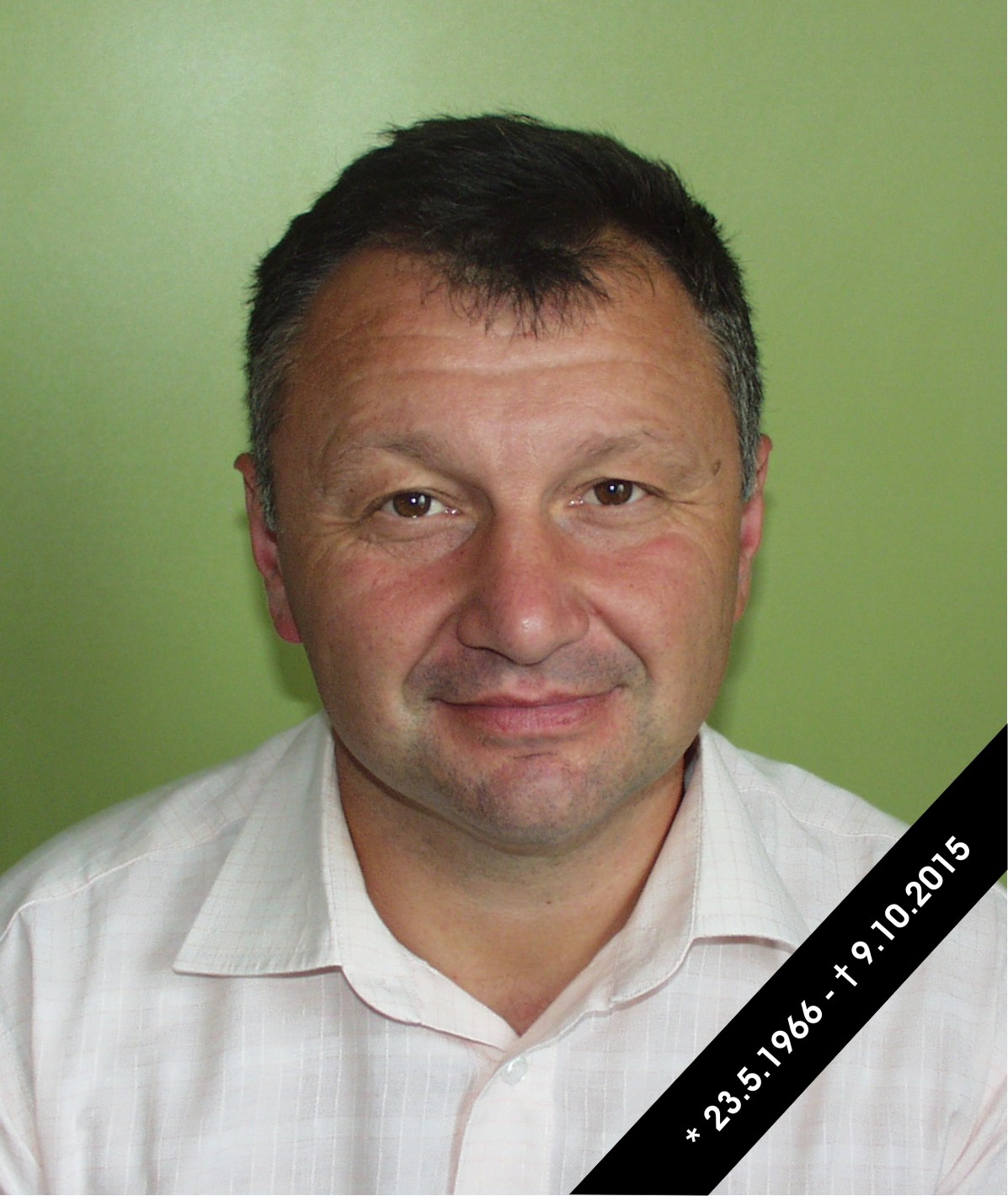 On our site we can not forget the thanks and memories of our dear boss Ing. Ivko Kupčok, who left us forever 09.10.2015. He was an eternally cheerful, charismatic man with a great heart and professional approach in every direction. In r. In 1993, he founded a successful DIAGO company with both national and foreign competencies. As a result, multiple certificates, patents, and awards have been obtained as a result of his efforts and top management skills. He took all the challenges positively as a challenge, not as an obstacle, and in every situation he knew to support, besides us, the employees and all the people around us with their eternal optimism, good advice and selfless help. In addition to working activities, he was an active sports enthusiast, also a SLA marketing director, the discipline division of the disciples and the chairman of SKI CLUB 2003. He also took sponsorship of young talent from the world of skiing, soccer or motocross. Active participation in charity events and assistance wherever it was needed was a matter of course and everyday fulfillment of his life.