Repair, service and production of linear hydraulic motors and rotary hydraulic pumps is a combination of all our activities. Thanks to our huge inventory, our trained service and construction, we offer repairs, servicing and production of hydraulic cylinders and hydraulic pumps. In the case of special applications and oversized hydraulic cylinders, we can offer our cooperation with the world's leading manufacturers of hydraulic cylinders. Repairing hydraulic components of mobile devices is no exception.
Repair of hydraulic cylinders
We repair straightforward hydraulic motors including accessories up to 300 mm in diameter and 4m in length.
Lifting cylinders (UDS 140/70/1000, UDS ST 125/80/1000).
Tool Rollers (UDS 140/75/500, UDS ST 125/80/500.
Boom cylinders (UDS 110/70/4150).
Support rollers (UDS 110/55/630).
Repair of hydraulic cylinders: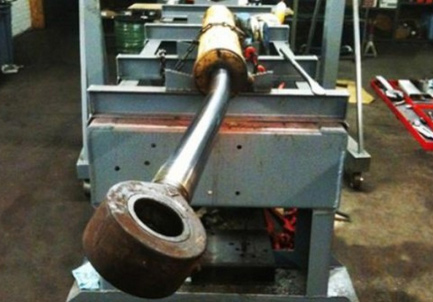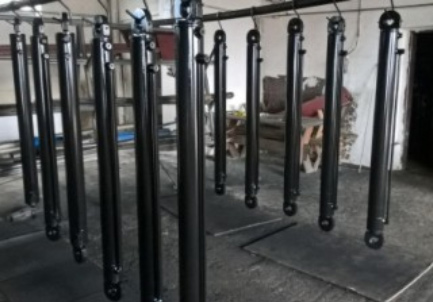 Production of hydraulic cylinders: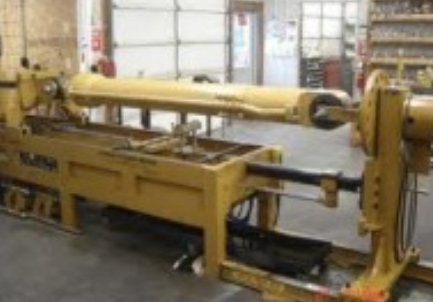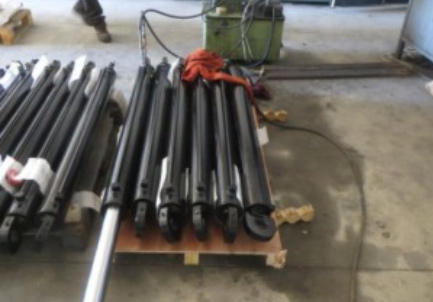 Repairs of hydraulic pumps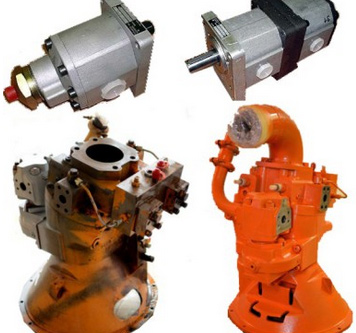 We repair all the pumps you need, including accessories.
Write to us and we will be happy to help you!
Non-regulating pumps
Cogwheels, lamellar radial piston, spindle
Control pumps
Lamella, axial piston
Multi-flow pumps
In one body, with multiple bodies
Hand pumps
piston
For explosive environments
Lamella, axial piston
Vyhrubovanie hydraulického valca a jeho príprava na honovanie.