Vibro - thermo - tribo - diagnostic analysis and energy audits.
Every device vibrates. Each vibration is machine-specific, and this vibration changes from changing the conditions under which the machine operates. The noise that is emitted is only a partial information about the state of the machine. Vibration analysis helps you to detect a wide range of machine fault conditions. Increasing vibration may indicate normal component wear, or may indicate the origin of the problem, and may indicate the need for necessary maintenance intervention. Understanding vibration and its course is a key information for the following troubleshooting steps.
Thermal energy is always present when operating machines. It arises from the frictional movement of parts with each other, by electrical resistance, in the machining of materials, production, etc., resulting in energy losses.
Thermodiagnostics can accurately, clearly and visibly show mechanical errors that are manifested by increased temperature. Non-contact temperature measurement is used: in industry, electrical engineering, construction, medicine, food, military, etc. We offer you thermodiagnostics with the help of a professional thermal imager that you can control:
Bearing overheating
belts
Conveyor belts
Temperatures of the processed material
Fasteners (clamps, couplings, ...) on power lines of virtually all voltage systems
Glands and shells including power transformer coolers
Check switches, switches.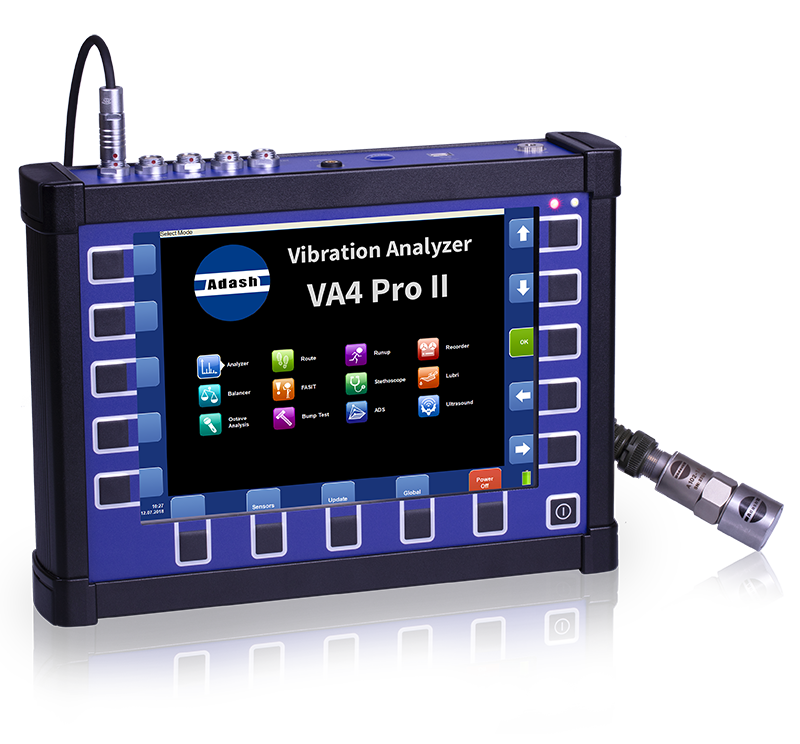 A4400 VA4 Pro II
The most powerful 4-channel analyzer
The A4400 - VA4 Pro II is a state-of-the-art vibration diagnostic machine tool. The instrument contains basic modules of analyzers, datacollectors and measured signal recorders. In addition, the machine is equipped with modules for machine balancing, run-up and run-up measurement, ultrasound, acoustic measurement, impact testing, lubrication control, vibration signal wiretapping, and wobble waveform module.
The device is also equipped with a unique expert system developed by Adash for the automatic detection of machine failures. The A4400 - VA4 Pro II is designed especially for workers dealing with machine diagnostics, balancing and for service and inspection activities.
The cooling channel test is important in liquid-cooled electrical machines. Avoid the risk of air trapped inside the cooling system or to create a fistula that gets caught in this type of audit in time and prevents damage.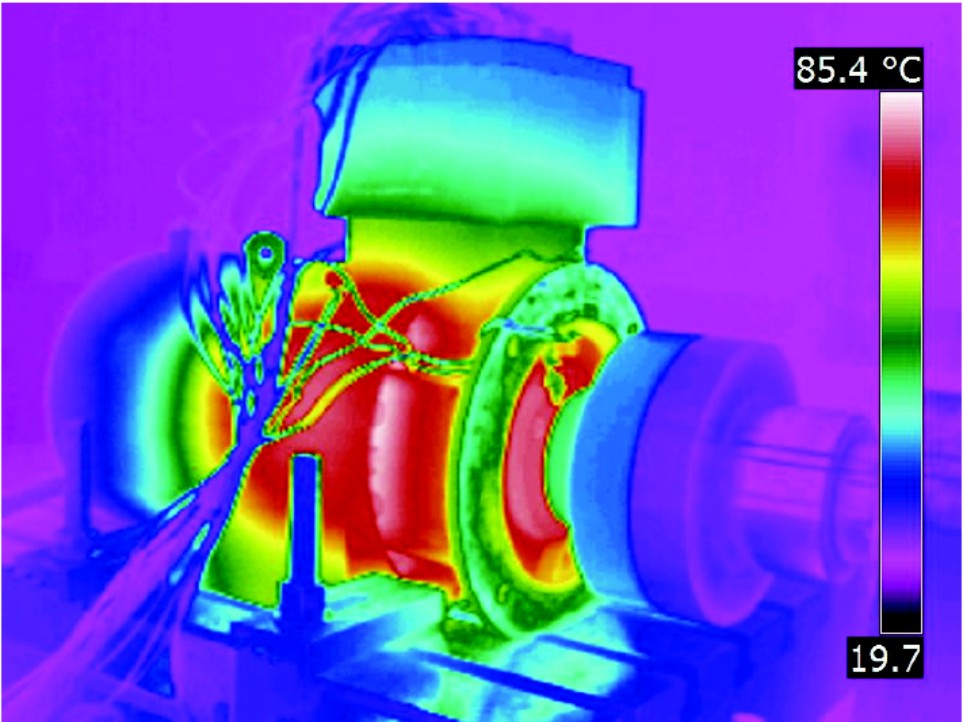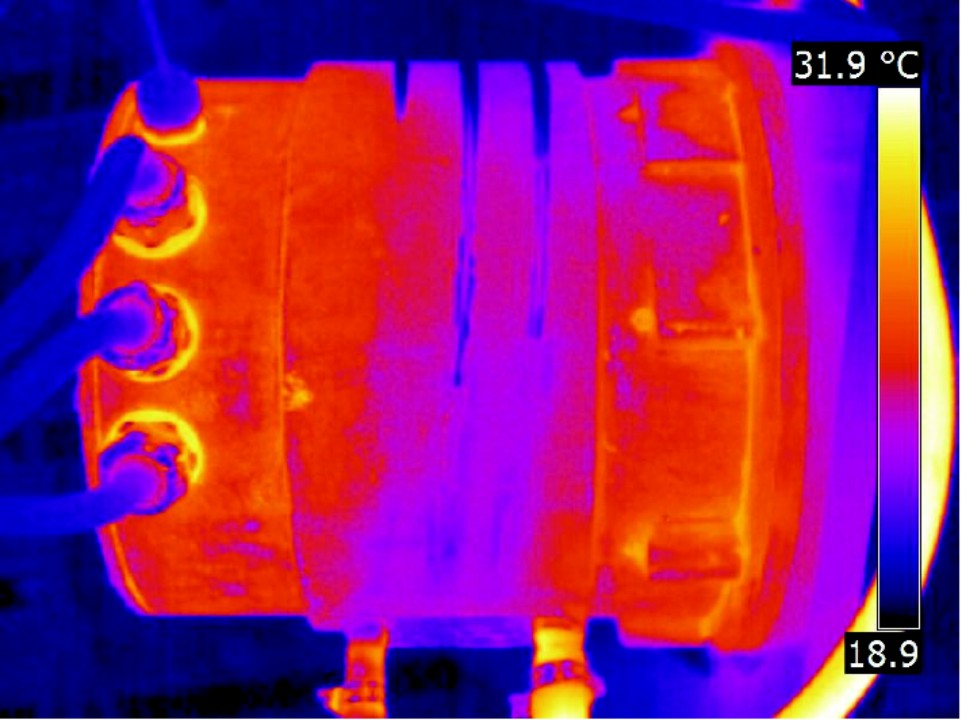 Thermal imaging tests determine bearing overheating when mounted in electric motors and prevent damage.
This may be due to:
lubricants do not match
the lubricant level is too low or too high
bearing tight fit
uneven support surface
exhaustion of the seal
rotor unbalance
vibration and shaft currents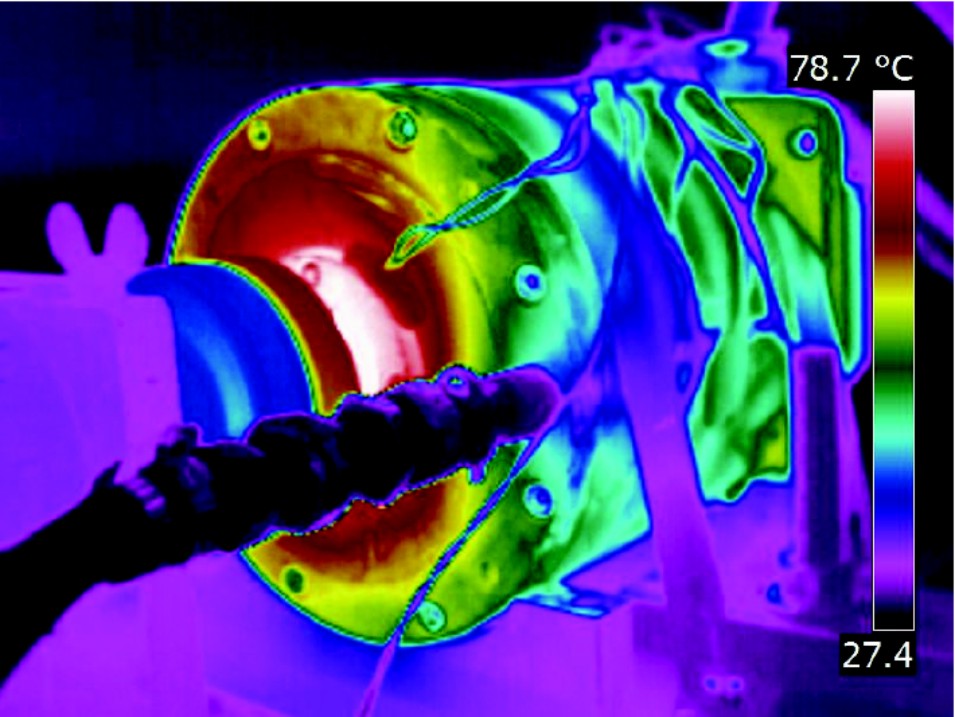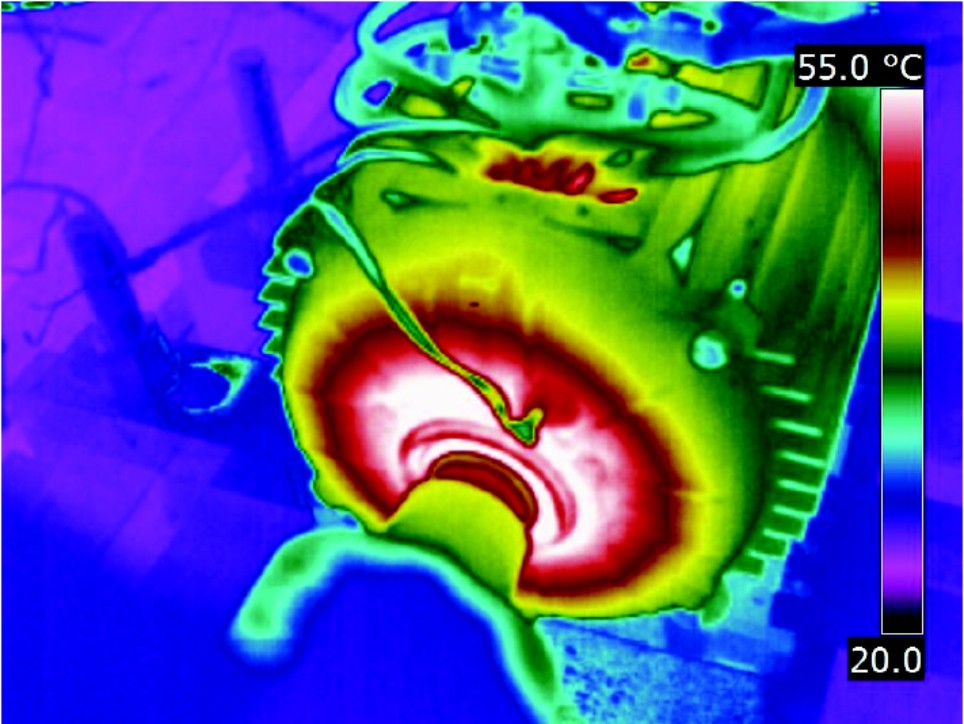 This type of audit is used to assess the airflow through individual distribution elements and to find possible short circuits in the air flow.
So we can reduce the system's energy instability and prevent element damage.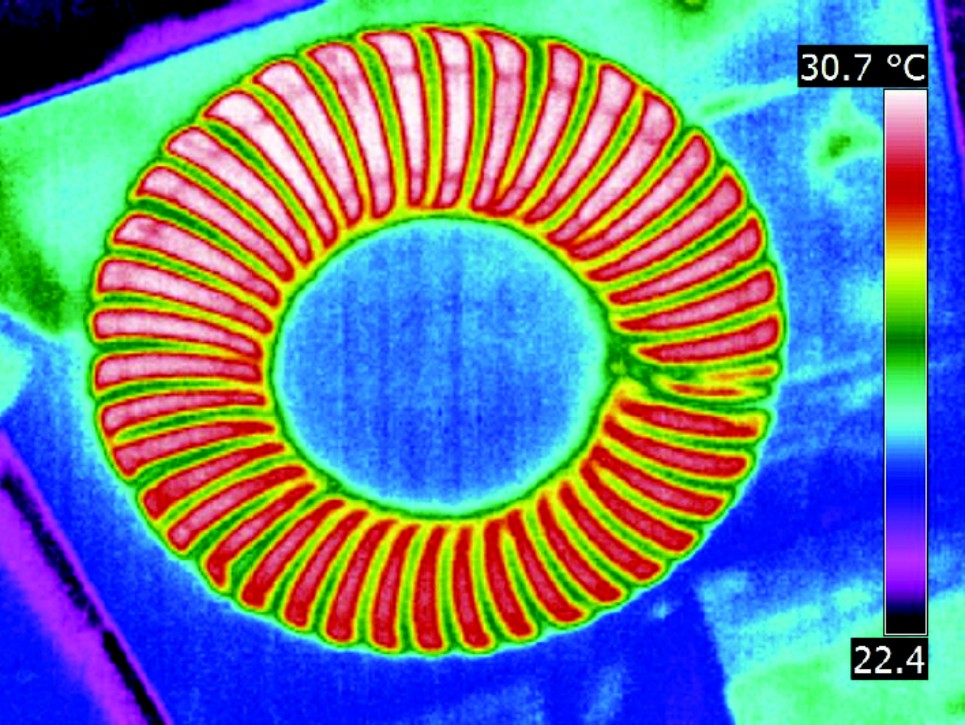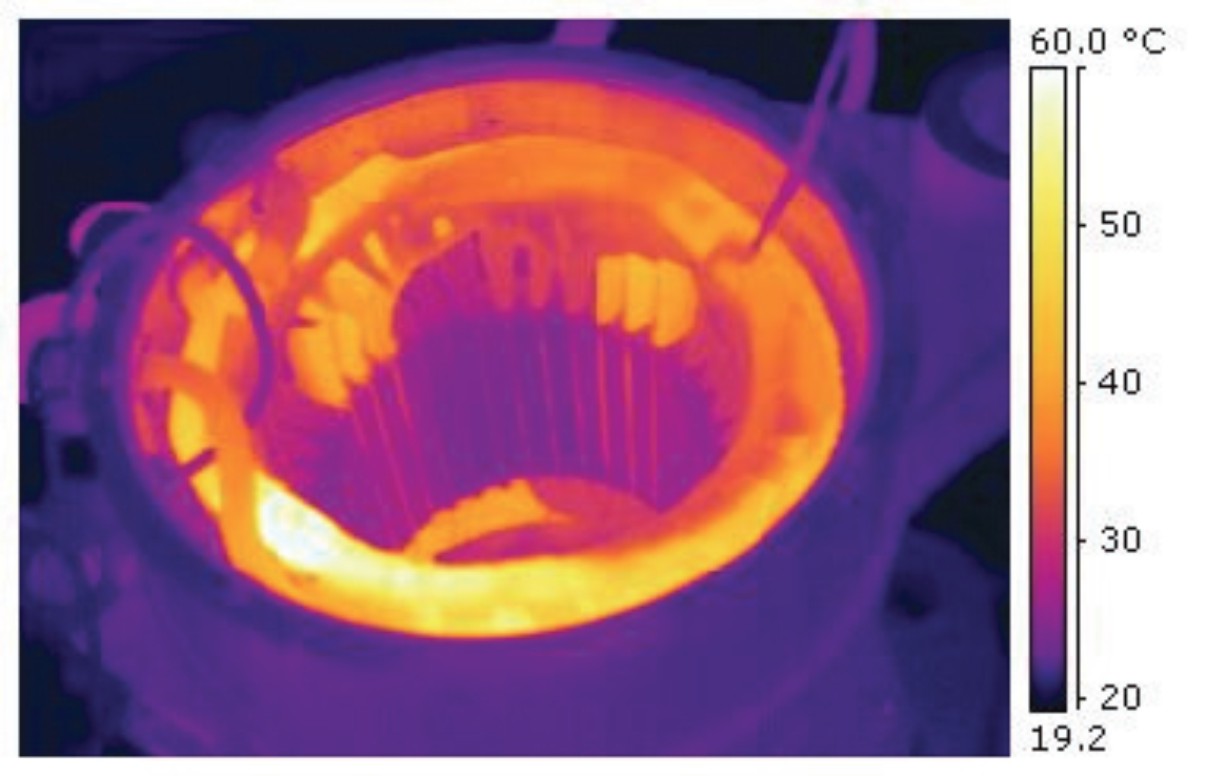 TRIBOTECHNICAL DIAGNOSTICS is a non-dismantling method of technical diagnosis that uses lubricant as a medium to obtain information about changes in friction nodes. The results of the measurements are information about the state of foreign matter in the lubricant. In tribodiagnostics, we monitor the aging of the oil in service and assess the magnitude of the change in intensity and degree of oil degradation to change performance and hence the ability of the oil to ensure trouble-free operation.
Laboratory for oil purity evaluation.
Analyzing your oil to determine its class of purity according to ISO 4406, NAS 1638 or GOST 17216.
In addition to analyzing the purity class, we provide:
• kinematic viscosity ISO 3104
• water content in oil STN EN 60814,
• Low-phenolic antioxidant IEC 60666
Laboratory kit: analysis of contaminated oil samples:



Laboratory kit: sample preparation for analysis:



Laboratory protocols: sample evaluation:



Laboratory Protocols: Analysis of Purity Class: